10/30/2021 / By News Editors
---
The anti-Trump, pedo-protecting Lincoln Project was forced to issue an emergency press release Friday afternoon after Democratic operatives they paid to impersonate tiki-torch wielding Trump supporters were doxxed, after they stood in front of Republican gubernatorial candidate Glenn Youngkin's campaign bus.
(Article by Tyler Durden republished from ZeroHedge.com)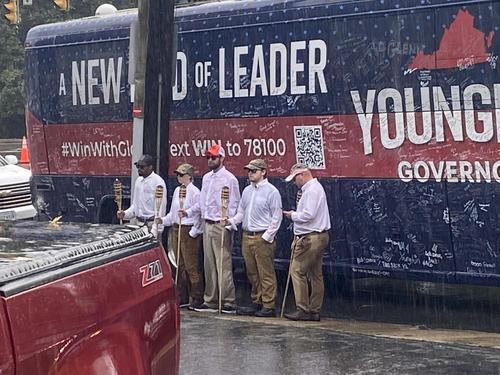 The hoax was spread by several notables, including Terry McAuliffe's spokeswoman, Christina Freundlich.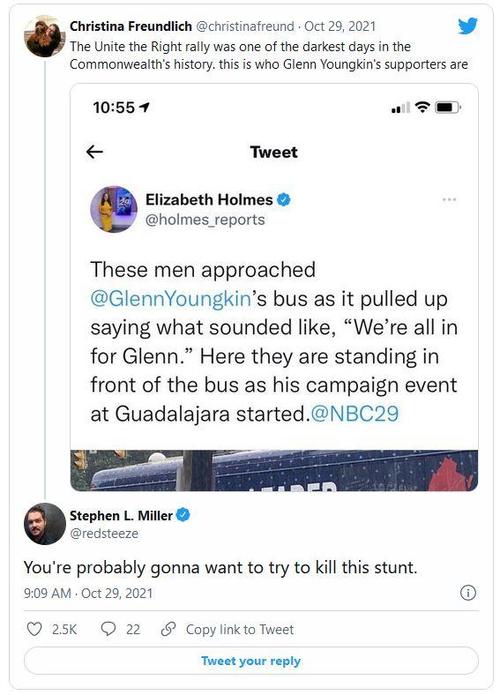 It was also spread by MSM journos: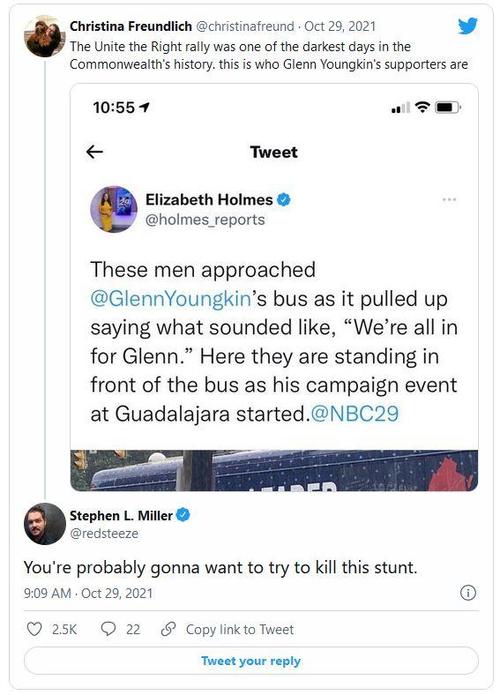 It was also spread by MSM journos:
And then… the internet figured out who the operatives were;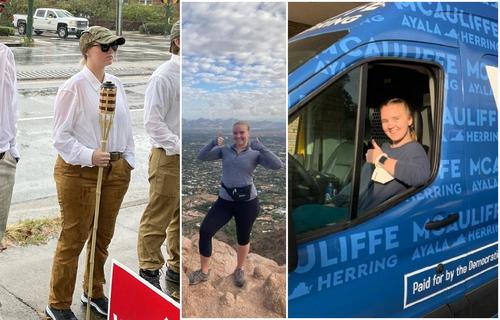 And they began frantically scrubbing their social media history:
After the hoax unraveled, the Lincoln Project issued a press release taking credit.
"Today's demonstration was our way of reminding Virginia voters of what happened in Charlottesville four years ago, the Republican party's embrace of those values, and Glenn Youngkin's failure to condemn it."
Bringing it home is Glenn Greenwald, who opines with yet another killer thread: 
Is anyone surprised?
Read more at: ZeroHedge.com